BALLROOM AND LATIN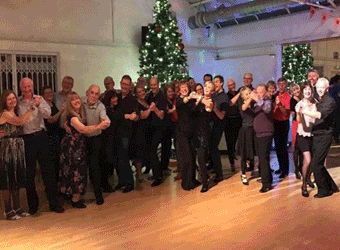 The BBC's Strictly Come Dancing programme has proved that Ballroom and Latin dancing is exciting, active and within everyone's reach.
Our classes are well structured, lively and fun. At Planet Dance we don't just show you the steps – we teach you to dance! At the end of the beginners course you will find yourself dancing the basic steps to Waltz, Quickstep, Cha Cha Cha, and Jive.
Our Intermediate classes are designed for those who wish to develop the steps learned in our beginners class for Waltz, Quickstep, Cha Cha Cha and Jive and also introduce new dances i.e. Foxtrot, Tango, Rumba and Samba. The Advance classes are produced for pupils who would like to enhance their dance skills further in all the above dances.
All pupils are invited to our regular Ballroom and Latin social evenings where you can practise your newly acquired dance skills
Monday, Wednesday & Thursday evening's see Timetable
At Planet Dance Studios, Vulcan Road, Solihull. B91 2JU
About your Teacher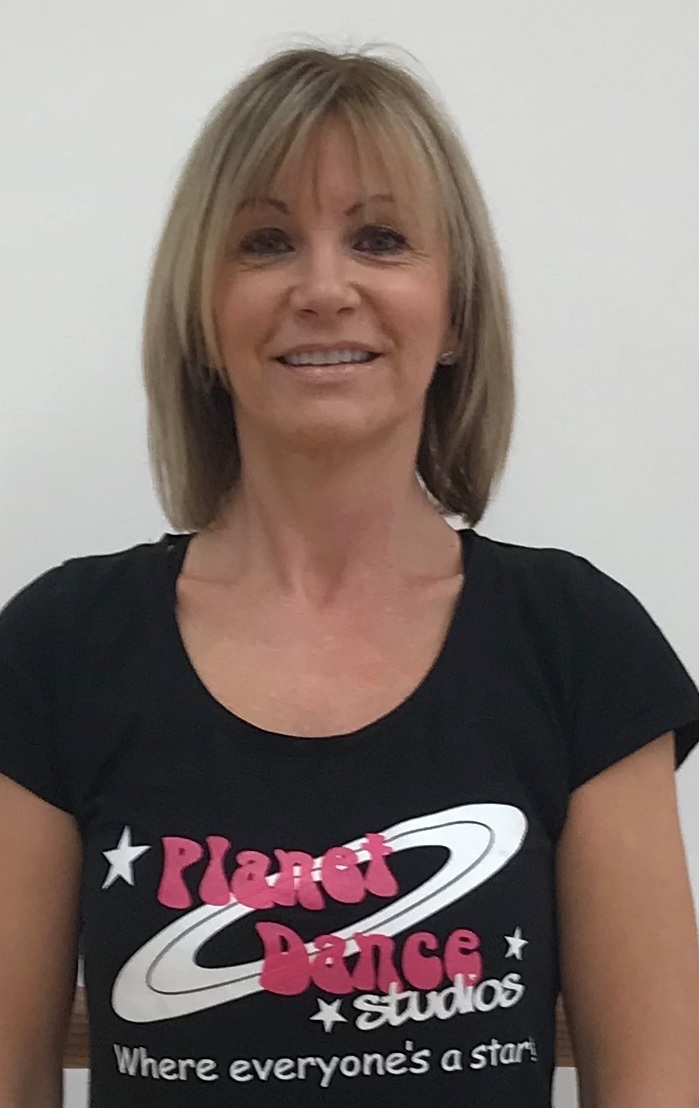 Beverley is an associated member of the National Association of Teachers to Dance and has been dancing since she was 3 years old. Over the years Beverley has gained experience in many dance forms, but specialises in Freestyle and Ballroom and Latin. Beverley's passion in life is to dance/perform and to pass this passion to others though her classes and dance school. Beverley Drew is the principal of Planet Dance founded in 2004.
Private lessons in Ballroom and Latin are available – please call or email to book