FREESTYLE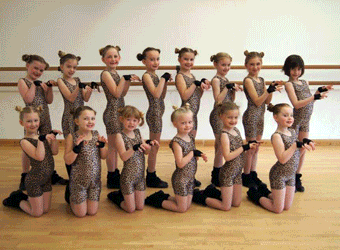 Freestyle dance (Disco!) is great fun and keeps you up to date with new music trends. Learning all elements of dance including kicks, jumps, balance, you also have the freedom to express yourself and use your own interpretation to the music. It is a great way to keep you fit flexible and co-ordinated with good posture.
In our children classes we have Little Shining Stars aged 3-6 years, 6-11 years and 11 years +. We also have an Adult freestyle class. Donít let the children have all the fun!
Saturdays & Tuesdays see Timetable
At Planet Dance Studios, Vulcan Road, Solihull. B91 2JU
About your Teacher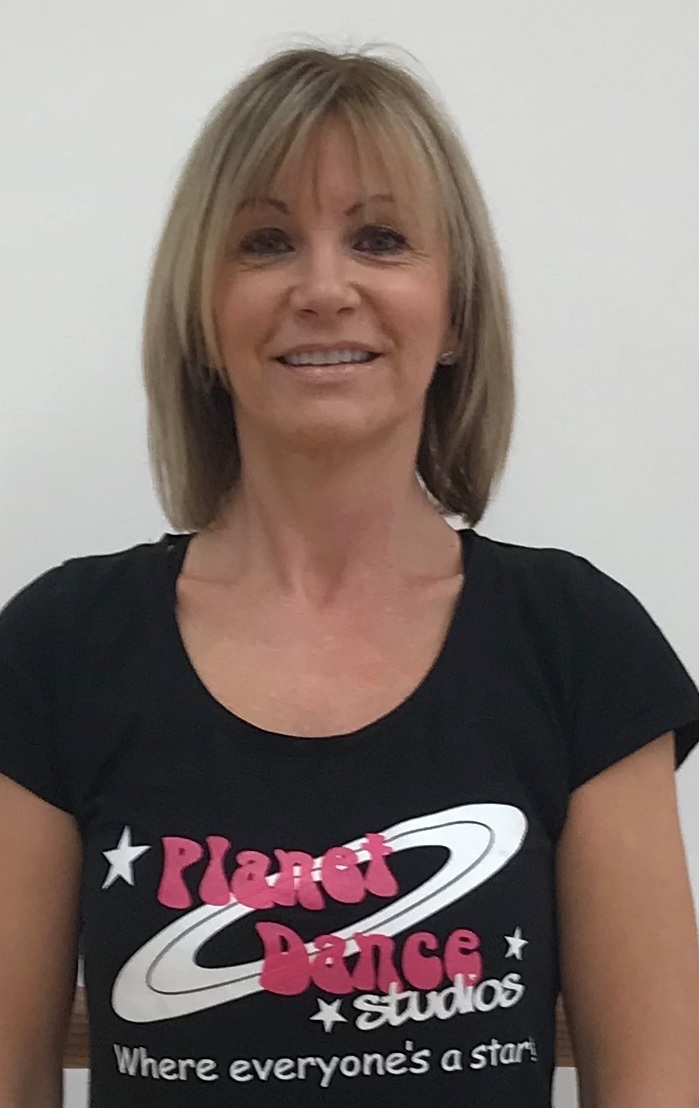 Beverley Drew is a Licentiate member of the N.A.T.D. Fully qualified in Ballroom, Latin and Freestyle dance.
Beverley Drew is the principal and founder of Planet Dance and Planet Dance Studios. Her passion in life is to pass the love of dance onto her pupils. Whether they are 3 years old watching them develop in confidence, style and performance, through to adults eventually taking their dance teacher training exams or entering the world of entertainment. Or new adults discovering the love of dance for the first time or revisiting it as they used to dance as child.