STREET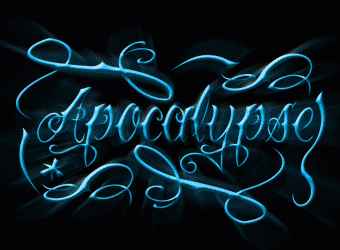 Street Dance is a dance style that has evolved outside of dance studios; often where there was not any available space. We are lucky enough at Planet Dance to use a large studio with maple sprung floors to learn and perfect our routines. Routines are performed to commercial, street and hip hop tunes.
Click here for more details on STREET
BREAKIN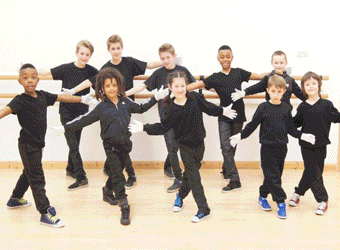 Come and learn the basic steps to this energetic dance style, which originated from street dance. Class includes warm up, stretches and strengthening exercises to prepare you for learning the foundation of breakin (B-boying/B-girling). You will learn Top Rock (shuffles), Down Rock (six step and other foot work) and Freezes. Moves and routines are danced to the latest hip hop tunes.
Click here for more details on BREAKIN